About Us
Our overall aim is to tackle racism and eliminate barriers against new and settled migrant communities in NI.
We provide advice and advocacy in two areas through our bilingual support workers: financial health and wellbeing and  supporting victims of racist hate crime and incidents . Our service is free of charge and confidential. We also provide interpreters. The service covers all of Northern Ireland and is delivered in partnership. We have advisors based in Belfast, Lurgan and Derry/Londonderry.
We also continue to promote good relations through our Belonging Project. A multimedia photography project coupled with workshops that facilitates discussions about identity, migrant experiences and community in a non threatening and safe environment. Through this project we also provide training for facilitators from the migrant community free of charge.If you would like to know more about this project and how you can get involved please visit www.thebelongingproject.org.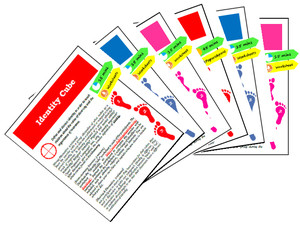 For more information about our work or if you would like to get involved please do not hesitate to contact us. We currently rely on the willingness of our amazing volunteers and interns to keep working to tackle racism and eliminate barriers.
Annual General Meeting 2014/2015
Annual General Meeting 2015/2016
Annual General Meeting 2016/2017